Tulsie was started with an idea
Growing up on the East Coast, we embraced celebrating Indian culture and festivals just like our parents did in India.  As we grew older, our diverse circles of family and friends inspired us to deepen our connection to our culture in a way that reflected modern life.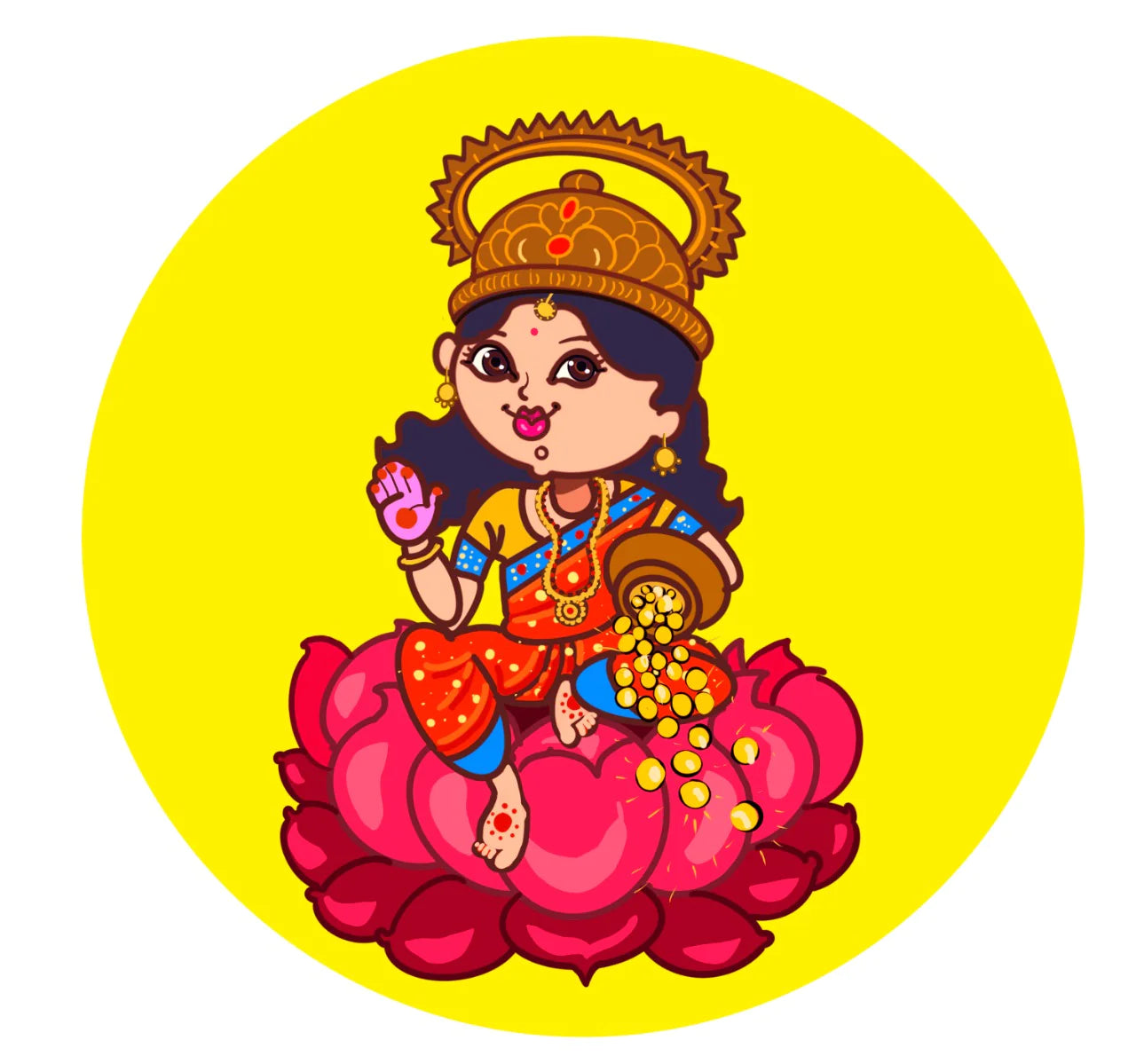 Enter Tulsie
A curated platform for busy, culturally curious families to learn about and celebrate India's rich and vibrant heritage.  At Tulsie, we get it — life can get hectic, so we wanted to make Indian culture and philosophy both easily accessible and relevant to today's diverse community.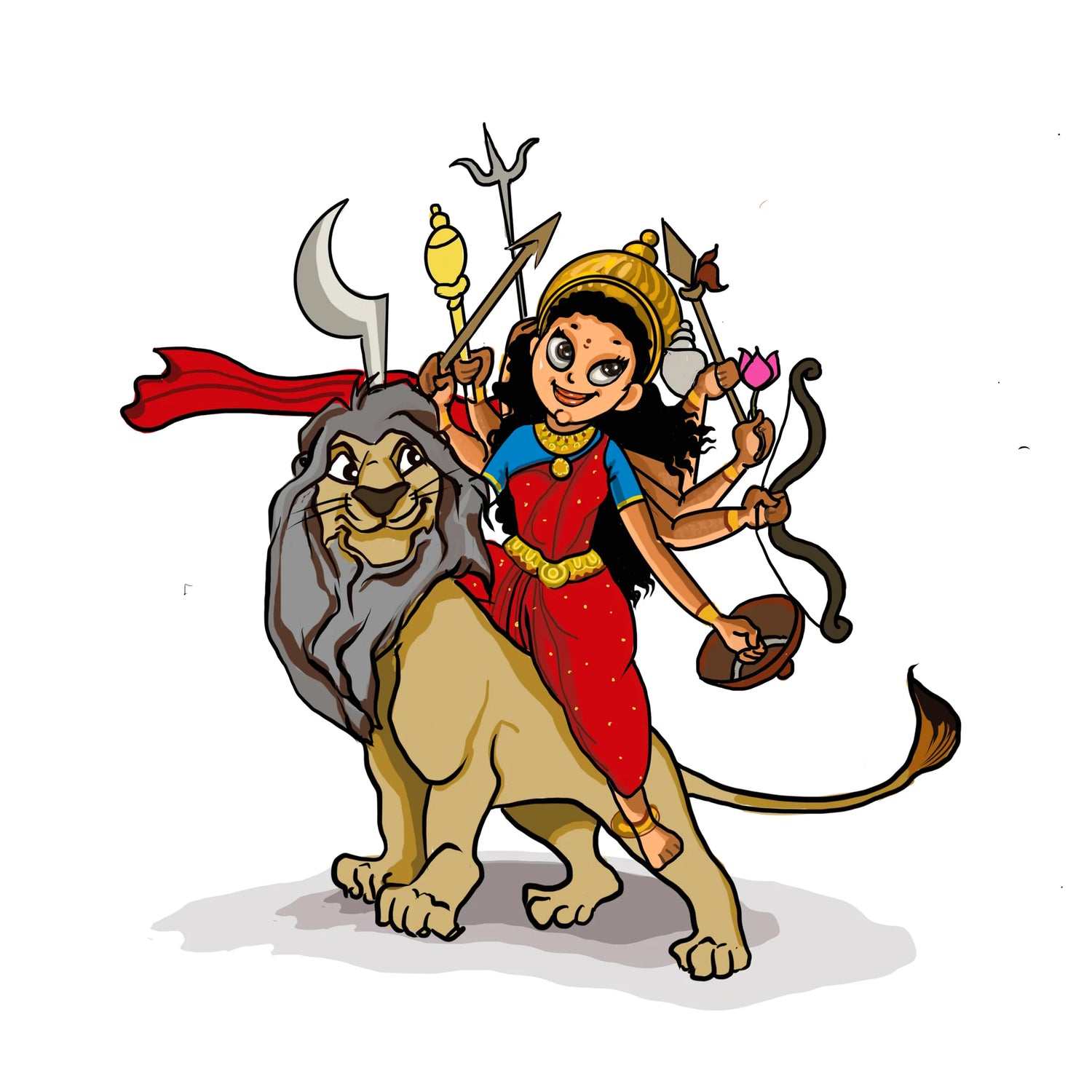 What can you expect from us?
Curated activity books and engaging fiction for children and young adults that retell ancient stories and make them relevant to their contemporary lives.
Immersive crafts that help children understand their world better.
Everyday Vedanta, or timeless wisdom such as mindfulness, self-awareness, and faith in yourself, which have roots in Indian Vedanta philosophy.
Culture in the Classroom Kits for parents and teachers to help children learn about Indian culture and festivals. Each Culture in the Classroom Kit contains an age-appropriate, engaging Classroom Guide - complete with suggestions to teach a festival or culture with young students as well as a fun craft to do together.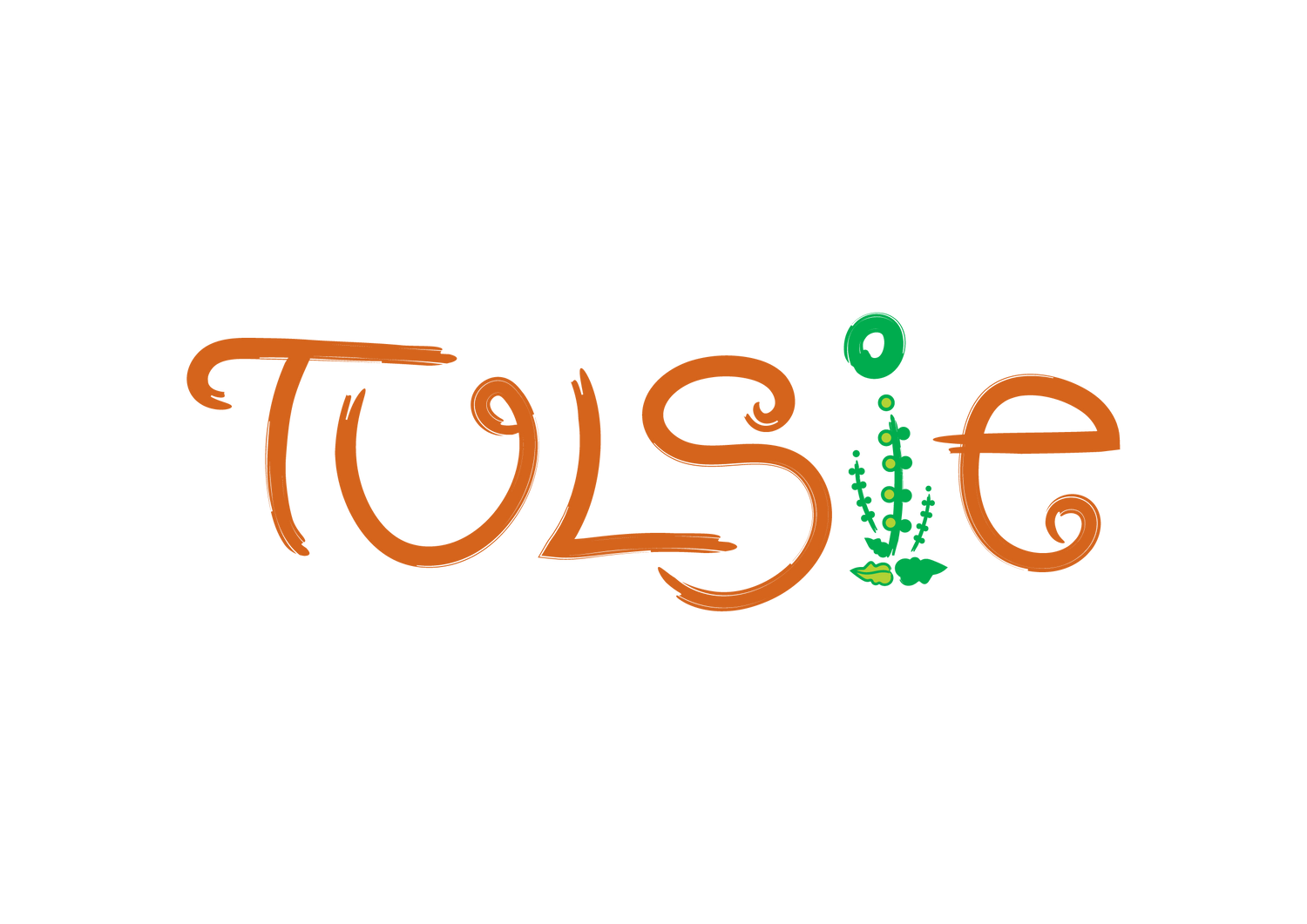 With Tulsie, you can explore Indian culture through incredible stories and engaging crafts that your whole family can enjoy. Whether you want to reconnect with your childhood, find new meanings in ancient festivals, or create memories with family, friends, and neighbors, let Tulsie be your guide!